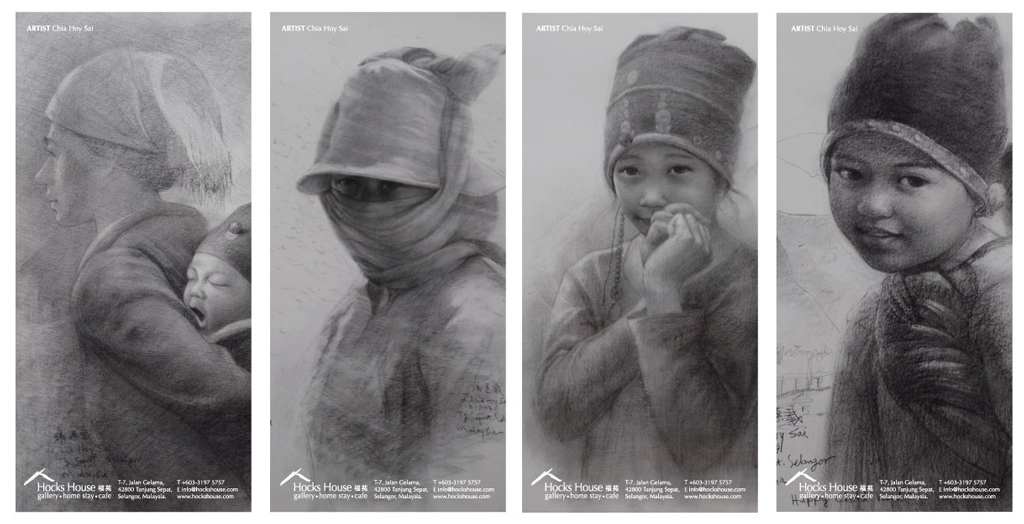 Hocks House has created unique partnerships with local artists to provide guests with an artistic atmosphere.
Explore an inspiring cultural experience across the South East Asia, by presenting the oil paintings created exclusively by Mr Chia Hoy Sai displayed in Hocks House.
In addition, with collaboration with Mr Chia Hoy Sai, Hocks House created a unique collection of Gift Voucher this year. Come in 4 different design, every Gift Voucher is a work of art itself.